Our focus for this project was on the 70% of buyers we knew to be searching for a home with a search partner. The goal was to make it easy and efficient to collaborate throughout their home buying process, all within the Redfin app.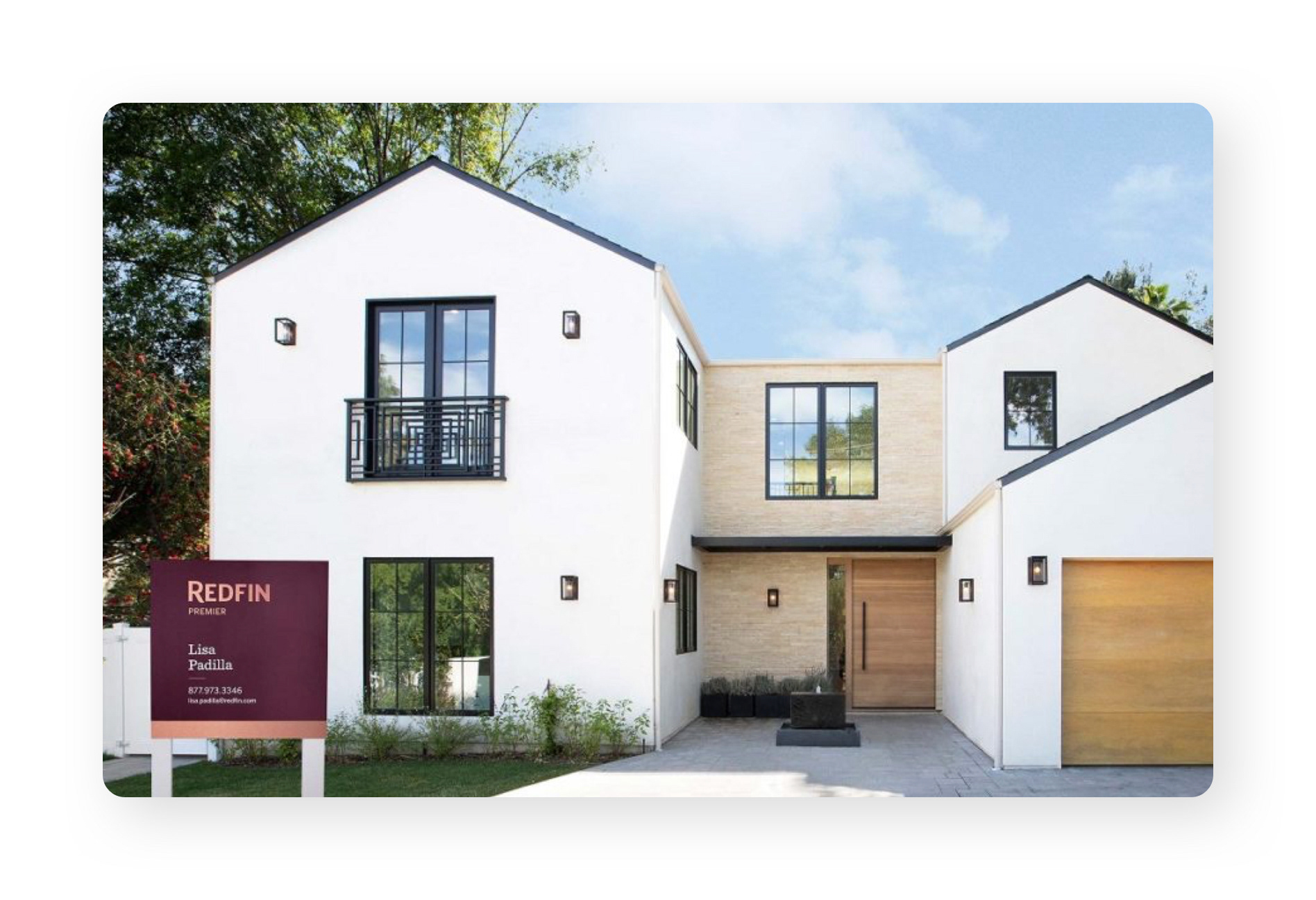 As the Lead Designer on the Consumer Apps team, I worked closely with my Product Management and User Research counterparts to discover, define, strategize, and explore new ways to collaborate throughout the home-buying experience. 
We knew collaboration was an integral part of the home buying process from our workshops, research, and interviews of agents and recent buyers. Whether it's sharing listings, creating custom lists, scoring and ranking homes, aligning and evolving your search criteria, or deciding on the next steps…we believed there was a huge opportunity to help customers find their next home by creating ways to collaborate. 
Continual discovery, iteration, and exploration
While we were excited about the ideas and direction we had landed on, we planned to continue exploring and defining new ideas while testing and validating what we had.